Our different Champagne
Our different Champagne
Rosé Champagne

EN-Technical Sheet Rosé (115.85 Ko)
A wine made exclusively from Meunier grapes, with a lively, fruity and full-bodied flavor, this cuvée with a delicately rosé colour,
has all the finesse of a traditional champagne and perfectly accompanies desserts and aperitifs.
Tradition Champagne

EN-Technical Sheet Tradition (149.16 Ko)
Wine made solely from the Meunier grape variety from old vines, with soft and fruity aromas, its bouquet is intense.
It evolves more rapidly in time and gives the wine its full roundness.
100 S Champagne

En champagne vrain auge 100s (100.39 Ko)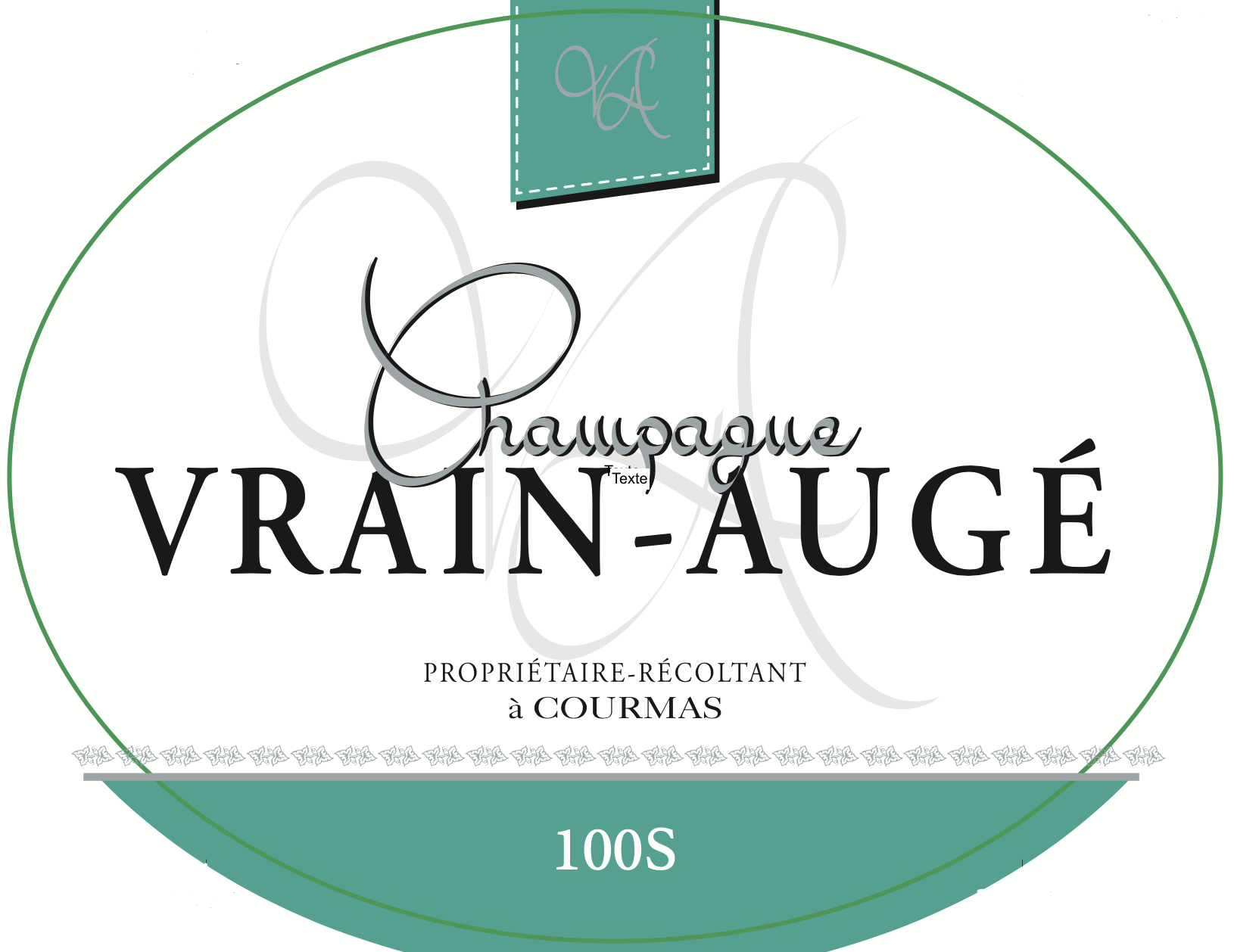 Champagne 100S is the taste of Tradition without any added sugar.
We find there all the aromas of fruits of the Meunier grape variety old vines in the raw state.
Blanc de Blancs Champagne

EN-Technical Sheet BdBlancs (141.54 Ko)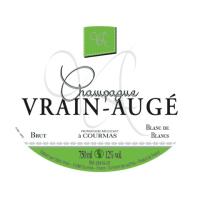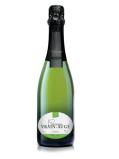 Wine realized integrally with the Chardonnay type of vine that is the only white type of vine Champenois authorized.
It is a Champagne that assimilates aromas of lime and citrus fruit accompanied by a bouquet of freshness.
This wine evolves slowly in time, which allows it an optimal wakefulness.
Prestige Champagne

EN-Technical Sheet Prestige (114.55 Ko)
Wine from the 3 Champenois grape varieties, it is a prestigious Champagne that assimilates exceptional aromas of the White and Black grape
varieties,such as brioche, toasted bread, a panoply of red fruits as well as a hint of truffle.
Coffret "Claudine"
Box of 2 bottles, raised in oak barrels.

The first is a white white with a floral nose and a mineral mouth length.

The 2nd is a Blanc de Noirs with a greedy and fruity nose on the palate.



P.S:Rates and shipping costs, please contact us.